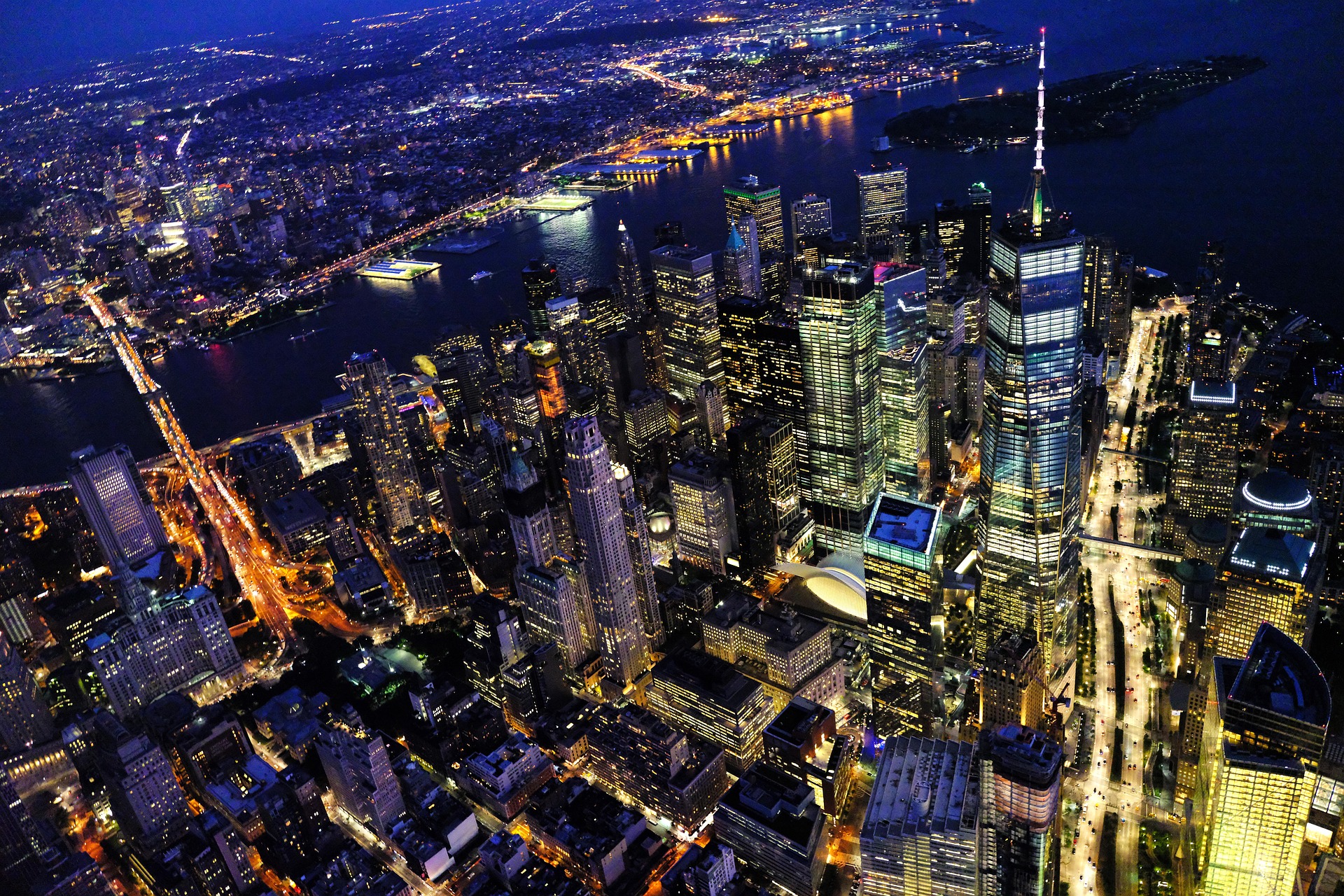 I decided to take my first salsa class at a small but blossoming dance school this past week in downtown Manhattan, where I am spending the month of March taking a medical school elective. The Latin American dance instructor, Joel, began by spinning a yarn about the origins of New York Style Salsa. He spoke about the fusion of Western music and cyclical African rhythms in the Caribbean to create an entirely new sound. He talked about the clave, a wooden percussion instrument, that formed the backbone of salsa music. According to our teacher, a man with a clave in a Latino neighborhood is like the Pied Piper. By keeping a steady beat, he can draw the street vendors, musicians, and most importantly, the dancers to create an impromptu block party.
Joel, the owner of the school, was magnetic. As he told the story, a tale he had definitely told before, I couldn't resist being drawn in. I looked around the room, caught sight of the diversity, and felt a surge of emotion well up inside me. An older African man, a young Latina lady, an older Asian woman, an Indian college student, a Russian woman, and so on. It suddenly dawned on me where I was, New York City: the capital of the world, an artistic hotbed, and a thriving melting pot. I felt sudden intense love for the city that raised me. I was only one week into my elective, where I have been working on The Dr. Oz Show, and I had fully immersed myself into exploring the city's theater, comedy, dance, museums, music, and food. Things were happening, I had jumped into the fray, and my mind was buzzing with new ideas. It was a stimulus I had not felt for a long time.
In his book, Creativity: Flow and the Psychology of Discovery and Invention, the psychologist Mihaly Csikszentmihalyi speaks about the importance of location to inspire creativity. He highlights three main reasons that geography matters:
1) It helps to be in a location that is a hotbed of ideas in a particular field. Think Silicon Valley for technology, Boston for academia, Chicago for economics, Los Angeles for movies, Nashville for country music, Washington, DC for policy, and New York for art and media. Even with the Internet and the ubiquity of information, it is important to be where the movers and the shakers, where the best of the best tend to congregate. As Jim Rohn, entrepreneur and motivational speaker once said, "You are a average of the five people you spend time with most." To be great, you must surround yourself with greatness.
2) Due to sheer number of people and ideas, Csikszentmihalyi writes,
"Certain environments have a greater density of interaction and provide more excitement and a greater effervescence of ideas; therefore, they prompt the person who is already inclined to break away from conventions to experiment with novelty more readily than if he or she had stayed in a more conservative, more repressive setting."
In the 1920s and 1930s, expatriate writers flocked to Paris for its liberal values and openness to ideas. Ernest Hemingway, F. Scott Fitzgerald, Marcel Proust, and Henry Miller found a place to freely write, take risks, and produce defining literary works of the 20th century .
3) Finally, just because a place is the center of the world for a particular field, that does not necessarily mean that it will facilitate novel solutions. Sometimes, after having build enough expertise in a hotbed, it helps to step away from the stimulation and competition. Sometimes it is advantageous to be a big fish in a small pond. I felt this way attending Meharry Medical College, a small medical school in Nashville, TN. I am convinced that the opportunities I had to build an app, launch an innovation center, and start a podcast would not have been possible at a larger, wealthier medical school. But Meharry was open to a student experimenting; there were no gatekeepers to say "Well this is how it is usually done."
In designer Debbie Millman's thought-provoking interview on The Tim Ferriss Show, she repeatedly emphasizes the importance of living in Manhattan for her artistic career. It provided a place of vitality that she could not imagine anywhere else. In that dance class, I felt like I was channeling Millman's inspiration from New York. In the past week, the city has been satisfying my long-felt desire to be immersed in the hustle and bustle of a mega city.
Obviously, everyone is different. Some people might find New York draining or suffocating. But undoubtedly, there is a place for everyone to channel their muse. It might be in a cabin on a mountain, back in your hometown, or in a university laboratory. Besides, due to any number of reasons (family, health, income), relocating is sometimes out of the question. But that does not mean some change to maximize creativity is not possible.
What's important is that you find the place that can help you thrive. Ask yourself the following questions:
What field am I trying to thrive in?
What cities have the highest concentration of experts in the field?
Is there a university or co-working space nearby that would allow me to join their community?
Are there fellowships or scholarships or electives that would allow me to travel to that city?
Where in my town or city can I find a place for inspiration?
How can I organize my home to inspire me?
What resources can I find on the Internet?
Can I collaborate with people remotely?
Then position yourself to get involved. Reach out to people in your community. If you have the means or the opportunity to travel, even briefly like I am doing to NYC, go for it. Find local MeetUp groups or start your own. Surround yourself with the ideas and the people that can help you learn and grow. Take a moment, listen quietly to your inner clave, and follow the beat to the place that can help you develop your creative self.